Image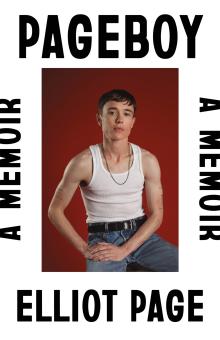 In partnership with A Room of One's Own Bookstore.
Please note this event will be held at the Barrymore Theatre. It's free and open to the public on a first-come, first-served basis. Seating is by general admission. Doors open at 6 p.m. 
Pre-signed copies of Pageboy will be distributed for free to all attendees courtesy of a gift from the Cheryl Rosen Weston Estate.   
The Oscar-nominated star who captivated the world with his performance in Juno finally shares his truth.