Image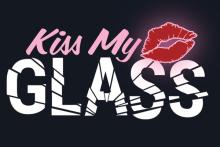 Big Ideas + Nerd Nite = One great night of nerdiness in partnership with the Wisconsin Science Festival! Join us at the High Noon Saloon for prizes, fluorescent cocktails & guest host Maynard Okereke, the HipHop MD.
Doors open at 6:30 p.m. No cover. For adults only.
7 p.m. – Big Ideas for Busy People
Flash talks on glass from some of UW-Madison's biggest brains.