Show Your Support for the Festival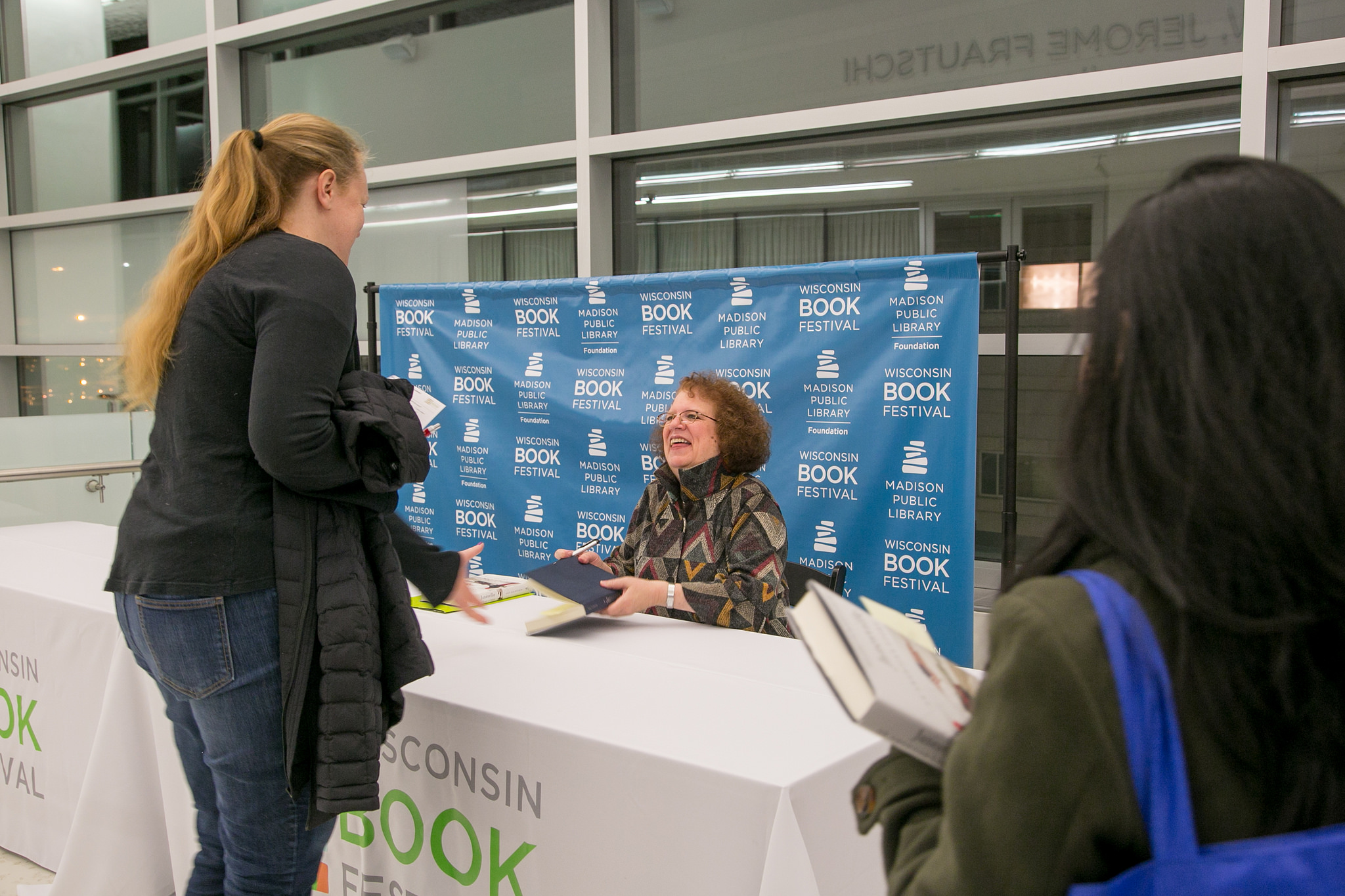 One of the things that makes the Wisconsin Book Festival such a successful Madison tradition is that all events are FREE and available to the public! Nearly half the festival's annual budget of $250,000 is raised through private donations. The festival is a 501(c)(3) tax-exempt organization, so all gifts are tax-deductible.

During the pandemic, the festival has shifted all author programs to a live-streamed format on Crowdcast, which makes them available to anyone, anywhere. There hasn't been a more important time to offer engaging conversations that help viewers stay socially connected. Please consider purchasing a membership for yourself or a book lover in your life to help us keep these valuable online programs going strong.


There are two ways you can help:


Make a gift of $100 or more to become a festival member. In addition to free access to live-streamed events, members will receive:
placement on the priority email list for news and updates
a 10% discount on WBF books purchased through A Room of One's Own Bookstore on the day of the event
the option to purchase a pre-signed book online in advance of select author talks
an invitation to an exclusive live-streamed festival schedule launch "party" in the fall

Our Book Fest Benefactor program is reserved for those who want to make a greater individual commitment to the festival. With any gift of $1,000 or more, the benefits are the same as those for members, but you'll be recognized on the festival website.

Sign on as a Corporate Sponsor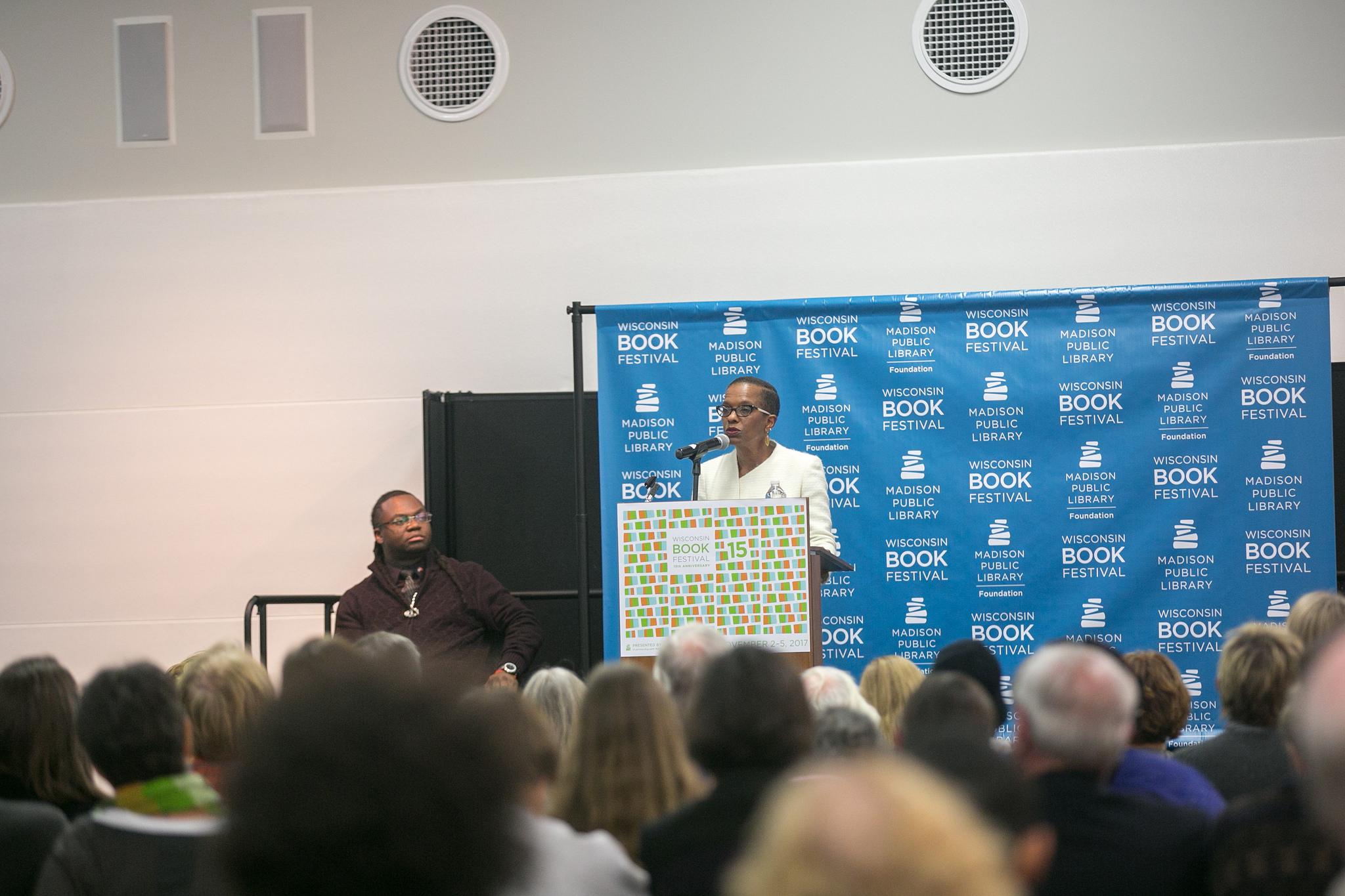 There's so much that goes into creating free, year-round author programs, and we couldn't do it without our corporate sponsors! Sponsors receive member benefits, plus recognition on the festival website and onscreen before and after live-streamed festival programs.

Join the community of readers, businesses and organizations committed to supporting free, public events all year long. Email jjeffress@mplfoundation.org to become a festival sponsor.

See sponsor benefits and levels for 2020-2021.

Our sponsors help us present a vibrant literary festival annually. The following are confirmed sponsors for the 2019-2020 festival year.

Signature Sponsor: Marvin J. Levy
Presenting Sponsor: Pleasant T. Rowland Foundation
Festival Patron: Cheryl Rosen Weston
Celebration Sponsors: American Girl Fund for Children, The Bass Family, National Endowment for the Arts, Nimick Forbesway Foundation
Contributing Sponsors: Capitol Lakes, Friends of the UW Madison Libraries, Great Dane Pub & Brewing Co., MG&E Foundation, Stafford Rosenbaum LLP, University Research Park
Event Supporter: Room of One's Own
Benefactors: Bonnie Beavan, William & Laura Bird, Tom DeChant & Paul Gibler, Stu Levitan, Anne Lucke, William & Leah Sandholm, UW-Madison Center for Humanities
In Kind Sponsors: Isthmus, Park Hotel, Wisconsin Public Radio
Hear from a Corporate Sponsor
Great Dane Pub & Brewing Company President Eliot Butler shared why Great Dane invests in the Wisconson Book Festival.