Show Your Support for the Festival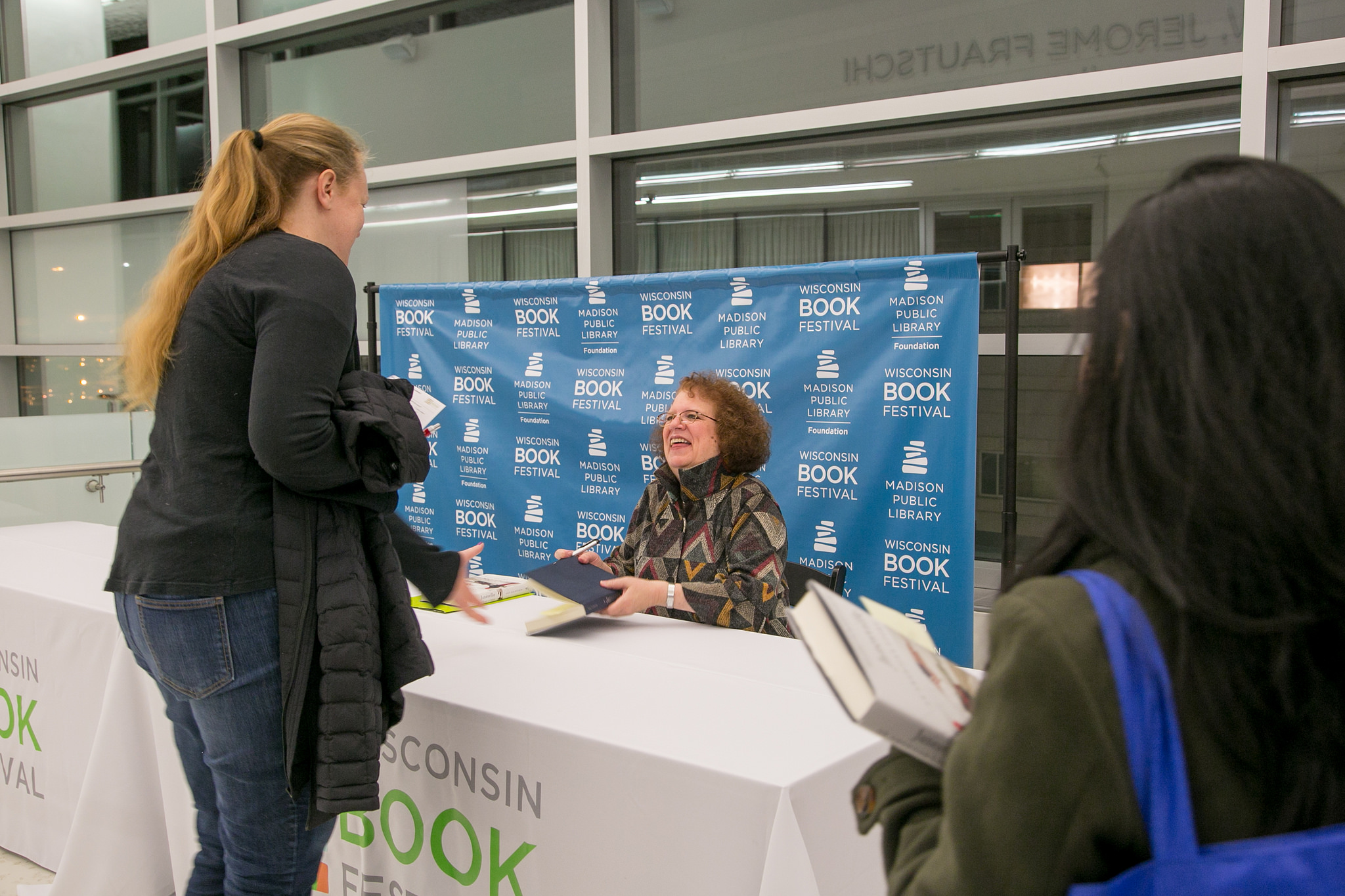 One of the things that makes the Wisconsin Book Festival such a successful Madison tradition is that all events are FREE and open to the public! Nearly half of the festival's annual budget of $250,000 is raised through private donations.

There are two ways you can help:


Make a gift of $100 or more to become a festival member. Benefits include:
reserved seating for two at up to a dozen select festival events (advance reservation required)
the option to purchase a pre-signed book online in advance of select author talks
an invitation to an exclusive Wisconsin Book Festival kickoff event in October

Our Book Fest Benefactor program is reserved for those who want to make a greater individual commitment to the festival. With any gift of $1,000 or more, the benefits are the same as those for members, but you can reserve seats at ANY festival event all year long! There are typically 100 or more events per year.
Sign on as a Corporate Sponsor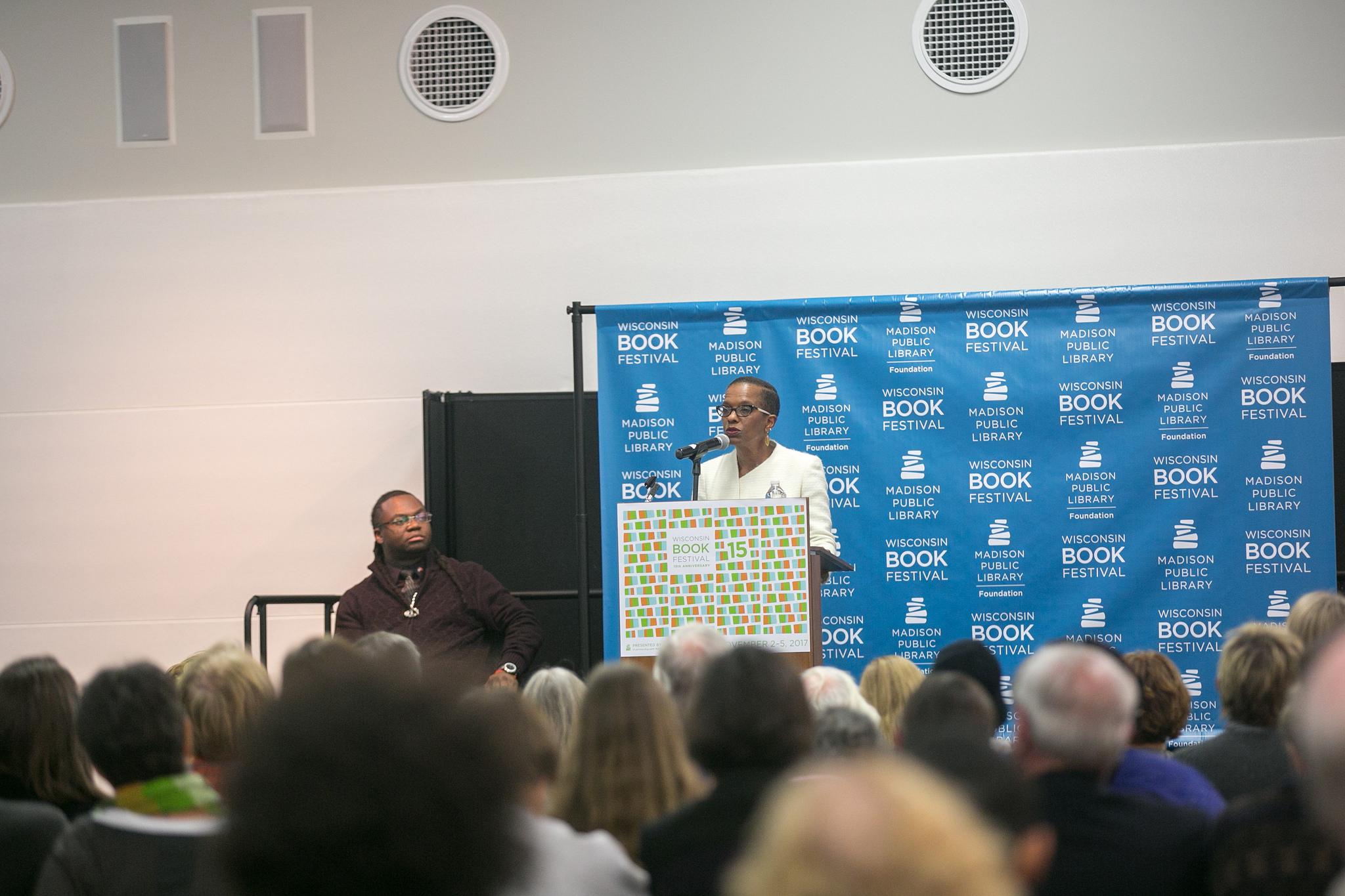 There's so much that goes into creating a four-day festival featuring more than 60 authors, and we couldn't do it without our corporate sponsors! Join the community of readers, book lovers, and businesses and organizations committed to supporting free, public events all year long.

Click here to see sponsor benefits and levels.

Our sponsors help us present a vibrant literary festival annually. The following are confirmed sponsors for the 2019-2020 festival year.

Signature Sponsor: Marvin J. Levy
Presenting Sponsor: Pleasant T. Rowland Foundation
Celebration Sponsors: Sandra Bass, American Girl Fund for Children, Nimick Forbesway Foundation, National Endowment for the Arts
Contributing Sponsors: Capitol Lakes, MG&E, Great Dane Pub & Brewing Co., University Research Park, Friends of the UW Madison Libraries
Event Supporter: Room of One's Own
Benefactors: Stu Levitan, Anne Lucke, UW Center for Humanities, William & Leah Sandholm, William & Laura Bird, Bonnie Beaven, Tom DeChant & Paul Gibler
Festival Patron: Cheryl Rosen Weston
In Kind Sponsors: Isthmus, Park Hotel, Wisconsin Public Radio
Hear from a Corporate Sponsor
Great Dane Pub & Brewing Company President Eliot Butler shared why Great Dane invests in the Wisconson Book Festival.