Image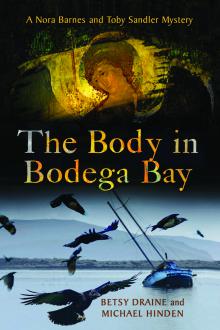 In partnership with the UW-Madison Retirement Association and UW Press, the Wisconsin Book Festival presents an event with authors Betsy Draine and Michael Hinden.
Life in Bodega Bay on the rugged, foggy coast of northern California has been pretty quiet since Alfred Hitchcock filmed The Birds there. But antiques dealer Toby Sandler learns that his new business partner Charlie has been found dead on an abandoned boat in the harbor. When the local sheriff discovers that Charlie's newly acquired Hitchcock artifacts and a painting of an angel are missing, he enlists Toby and his wife, Nora Barnes, an art historian, in the investigation.
Local tales about Hitchcock's famous film, and some digging into the region's past as a Russian outpost, provide Toby and Nora with clues to the existence of a lost masterpiece. Convinced that this forgotten work may hold the key to the murder, Nora and Toby set out to find it. When Nora's trouble-prone sister Angie arrives, events take a surprising turn, leading to the uncanny realm of angel reading and putting Nora and her family in danger. As Nora and Toby investigate matters both criminal and otherworldly, Nora realizes that some mysteries in life may be too deep to solve.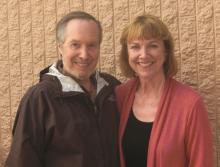 Recent Book
The Body in Bodega Bay