Image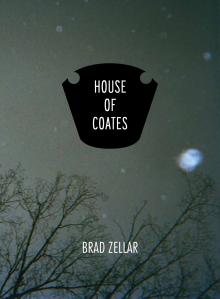 House of Coates Revisited: Lester B. Morrison, Little Brown Mushroom, and Other Lost Broken Men
In partnership with the UW Arts Institute and FlakPhoto, the Wisconsin Book Festival brings you an event with Brad Zellar.
Longtime Alec Soth collaborator Brad Zellar will talk about the unusual genesis of House of Coates (recently reissued by Coffee House Press), his relationship with the book's reclusive protagonist (Lester B. Morrison), and how a full-immersion study of lonely men and isolation eventually inspired the LBM Dispatch team to go out into America in search of social life and community.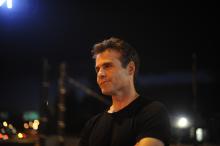 Brad Zellar has worked as a writer and editor for daily and weekly newspapers, as well as for both regional and national magazines. A former senior editor at City Pages, The Rake, and Utne Reader, Zellar is also the author of Suburban World: The Norling Photos, Conductors of the Moving World, and House of Coates. For the last two years he has been collaborating with the photographer Alec Soth on The LBM Dispatch, an irregularly published newspaper that chronicles American community life in the 21st century.
Recent Book
House of Coates