Image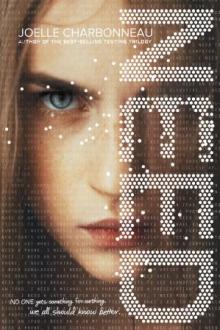 "No one gets something for nothing. We all should know better."
 
Teenagers at Wisconsin's Nottawa High School are drawn deeper into a social networking site that promises to grant their every need . . . regardless of the consequences. Soon the site turns sinister, with simple pranks escalating to malicious crimes. The body count rises. In this chilling YA thriller, the author of the best-selling Testing trilogy examines not only the dark side of social media, but the dark side of human nature.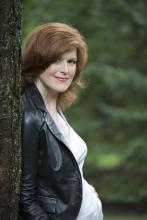 Joelle Charbonneau, author of the Testing trilogy, began telling stories as an opera singer, but these days she finds her voice through writing. She lives near Chicago, Illinois, with her husband and son, and when she isn't writing, works as an acting and vocal coach.