Image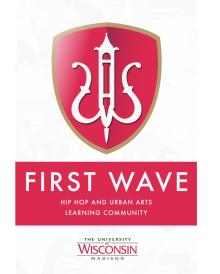 Passing the Mic Tribute Showcase
This special evening will celebrate the lives, achievements and legacies of three pioneers through poetry, music, dance, spoken word, and hip hop theater. OMAI will celebrate, with the entire Madison community, the recent announcement that UW-Madison's own legendary bassist Richard Davis was named the 2014 NEA Jazzmaster, the highest honor in his field. A special First Wave performance will be premiered in his honor that will be presented at the gala award ceremony in January (tentative).  Gia Scott-Heron will read some classic works from her father's collection and  perform original pieces from her own collection and friends and family of Vietnam will read and perform pieces from his recently published poetry collection.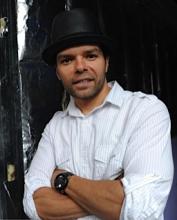 LEMON ANDERSEN is a critically acclaimed and award-winning renaissance artist. As a poet he has the greatest number of appearances on HBO'S RUSSELL SIMMONS PRESENTS DEF POETRY--Eight times in six seasons. He is also an original cast member of RUSSELL SIMMONS PRESENTS DEF POETRY JAM ON BROADWAY--in which he won a TONY award for his writing and performance, as well as a Drama Desk Award nomination.
Recent Book
County of Kings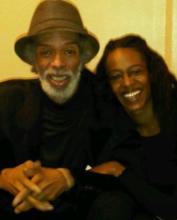 Over the years, she has published three books of poetry: Introducing Me, Scott Free, and Contagias and produced an LP called Souletree, a compilation of 12 of her favorite poems set to music. In 2008-2009, Miss Gia took a break from the scene to start a children's science fiction book with her cousin Kia Lyons. They hope to complete the manuscript for publication in 2012.