Image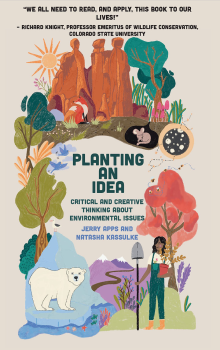 Presented in partnership with the Wisconsin Science Festival.
A first-of-its-kind handbook, allowing the reader to combine the processes of critical and creative thinking with a detailed discussion of the environmental challenges facing our planet.
Planting An Idea is part guidebook for better critical and creative thinking and part overview of the environmental challenges that face our planet today. It is designed to help readers young and old examine and develop opinions on a variety of environmental issues based on substance, creativity, and fact. 
Apps and Kassulke take the reader through an examination of critical and creative thinking, providing a foundation for these skills—a foundation that can be used in all matter of public discourse. They then provide a brief history of the environmental movement, followed by a deep exploration of various environmental issues, ranging from climate change to land use to clean air and water. In each section, Apps and Kassulke show how the processes of critical and creative thinking can be used to evaluate the issues and define potential actions and solutions.   
Inside, a wide variety of topics are covered, including: 
- Agriculture 
- Endangered Species 
- Land Use 
- Air Quality 
- And lots more 
This book allows readers to better understand their positions, developing the tools they need to provide evidence that is accurate and reliable and to consider other perspectives along the way. An essential read for anyone interested in protecting the environment, Planting an Idea will enable readers to unlock ways to navigate some of today's most pressing and important challenges.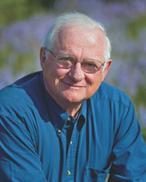 Jerry Apps has a PhD degree from the University of Wisconsin–Madison School of Education. He worked for the University of Wisconsin for thirty-eight years in varying roles, from county extension agent to tenured professor. He is a Wisconsin Academy Fellow and past director of the National Center for Extension Leadership Development. In addition to his many books on rural history, he has written eleven books on continuing and higher education. Jerry and his wife, Ruth, split their time between their home in Madison and their farm in central Wisconsin.
Recent Book
Once a Professor: A Memoir of Teaching in Turbulent Times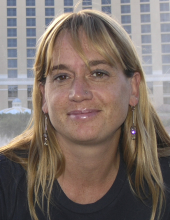 Natasha Kassulke is a former journalist for the Wisconsin State Journal and former editor of Wisconsin Natural Resources magazine. Today, she directs communications for the Office of the Vice Chancellor for Research and Graduate Education at the University of Wisconsin–Madison and teaches journalism courses part-time at Madison College. She and her husband, Steve Apps, live in Madison, Wisconsin.