Image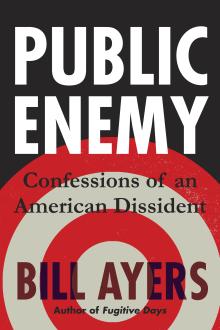 In this sequel to Fugitive Days, Ayers charts his life after the Weather Underground, when he becomes the GOP's flaunted "domestic terrorist," a "public enemy." In the face of defamation by conservative media, including a multimillion-dollar campaign aimed solely at demonizing Ayers, and in spite of frequent death threats, Bill and Bernardine stay true to their core beliefs in the power of protest, demonstration, and deep commitment.  Ayers reveals how he has navigated the challenges and triumphs of this public life with steadfastness and a dash of good humor—from the red carpet at the Oscars, to prison vigils and airports, and ultimately on the ground at Grant Park in 2008 and again in 2012.
Author Meet & Greet: Bill Ayers
10/017/2013 - 5:30 - 6:30pm
The author Meet & Greet event is cancelled. Contact 266-6318 for more information.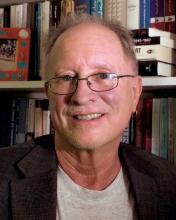 William Ayers is a retired Professor of Education and Senior University Scholar at the University of Illinois at Chicago and founder of both the Small Schools Workshop and the Center for Youth and Society, taught courses in interpretive and qualitative research, urban school change, and teaching and the modern predicament. A graduate of the University of Michigan Ayers has written extensively about social justice, democracy and education. He is currently the vice-president of the curriculum studies division of the American Educational Research Association.