Image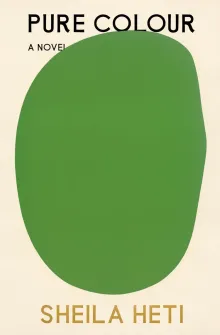 Presented in partnership with the University of Wisconsin-Madison, host of the 2023 Society for Novel Studies' Bi-annual Conference. Novelist Sheila Heti will deliver a keynote address on "Where Do the Words Come From?" 
The Society for Novel Studies exists to further the study of the novel as a genre and to examine the role of fiction in engaging, formulating, and shaping the world. 
This year, join in a conversation on the theme of "The Novel and the Archive". Understanding the novel as a historical and contemporary phenomenon, as a genre continually open to change and experimentation, and as a national, regional, transnational, and global form. What does the novel archive? And how does the archive manage the novel's horizons?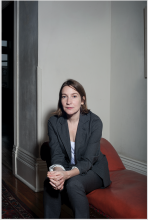 Sheila Heti is the author of 10 books of fiction and non-fiction. Her most recent novel is Pure Colour (Farrar, Straus & Giroux, 2022), which The Atlantic called "unabashedly metaphysical." Her other books include Motherhood (Henry Holt & Co., 2018), named a Best Book of the Year by The New York Times, Vulture (#1 of 2018), NPR, Chicago Tribune, and others.