Image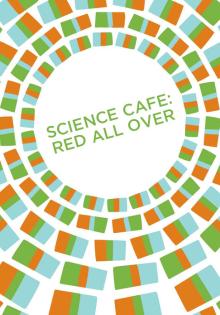 Science Cafe: Red All Over
What's in a color? When it comes to the color red, it can be everything from Badger pride to fire engine alarms to sexy sports cars. Bring your own perspective to the discussion led by consumer science professor Dee Warmath and featuring Jude Stewart, author of ROY G BIV: An Exceedingly Surprising Book About Color; atmospheric science professor and "Weather Guy" Steve Ackerman; and artist and design studies professor Jennifer Angus. Feast on an all-red menu by the creative culinarians at Steenbock's on Orchard.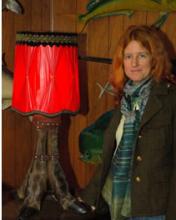 Jennifer Angus is a professor in the Design Studies department at the University of Wisconsin – Madison. She received her education at the Nova Scotia College of Art and Design (BFA) and at the School of the Art Institute of Chicago (MFA). Jennifer has exhibited her work internationally including Australia, Canada, Germany, Japan and Spain. In Search of Goliathus Hercules is her debut novel.
Recent Book
In Search of Golianthus Hercules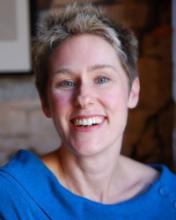 Jude Stewart writes about design and culture for Slate, The Believer, Fast Company, Design Observer and other publications. She is also a contributing editor at PRINT magazine. She is the author of ROY G. BIV and Patternalia. Stewart lives in Chicago.
Recent Book
Revelations in Air