Image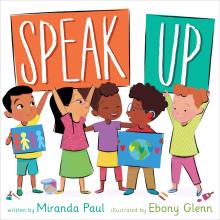 When something really matters, one voice can make a difference. This spirited, vibrant picture book celebrates diversity and encourages kids to speak up, unite with others, and take action when they see something that needs to be fixed. Join a diverse group of kids on a busy school day as they discover so many different ways to speak up and make their voices heard! From shouting out gratitude for a special treat to challenging a rule that isn't fair, these young students show that simple, everyday actions can help people and make the world a better place.
Copies of Speak Up will be distributed for free to the first 50 attendees. During the event, there will be a link at the bottom of the screen, fill out the form, and a book will be sent to you. Please visit https://www.crowdcast.io/e/wbf-speak-up to watch the conversation.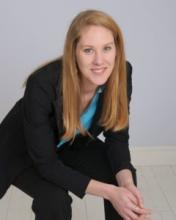 Miranda Paul is a award-winning children's author of One Plastic Bag and Water is Water, both named Junior Library Guild selections. Her titles have received starred reviews from School Library Journal and Publisher's Weekly in addition to being named to several recommended and "best of" reading lists. 10 Little Ninjas also was named an Amazon Best Book of the Month (August 2016).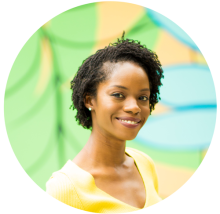 Ebony Glenn is an Atlanta based illustrator who enjoys bringing stories to life with whimsical imagery. A passion for the arts, great storytelling, and advocating for more diverse narratives in children's books, she aims to create illustrations that will foster a love of reading in young readers.  She also loves to create joyful and heartwarming crafts to satisfy her endless need to always make new things.