Image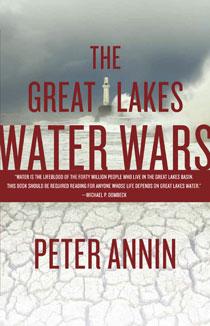 Water Tension and the Great Lakes Compact
This presentation delves into the long history of political maneuvers and water diversion schemes that have proposed sending Great Lakes water everywhere from Akron to Arizona. Through the prism of the past, this talk analyzes the future of Great Lakes water diversion management, which is now controlled by the Great Lakes Compact, a legal document released by the Council of Great Lakes Governors in December 2005. The Compact, which prohibits most Great Lakes water diversions, with limited exceptions, was adopted by the eight state legislatures in the Great Lakes region as well as the U.S. Congress before eventually being signed by the president in 2008. A similar agreement relating to Canadian water diversions was adopted by the province of Ontario in 2007 and Quebec in 2009. This presentation analyzes several noteworthy Great Lakes diversions that already exist, and sheds light on potential water diversions of the future, including the water diversion application submitted by Waukesha, Wisconsin in 2010. A decision on the Waukesha water diversion application is expected in late 2015 or early 2016.
 
This event is held in partnership with the Midwest Environmental Education Conference and the Wisconsin Science Festival.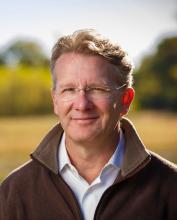 A veteran conflict and environmental journalist, Peter Annin spent more than a decade reporting on a wide variety of issues for Newsweek. For many years he specialized in coverage of domestic terrorism and the radical right, including the bombing of the federal building in Oklahoma City and the Branch Davidian standoff outside Waco, Texas.
Recent Book
The Great Lakes Water Wars