Image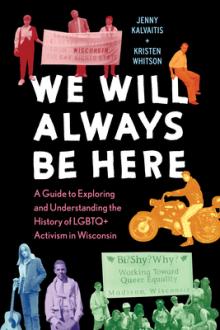 This inspiring and educational book presents examples of LGBTQ+ activism throughout Wisconsin's history for young people to explore and discuss. Drawing from a rich collection of primary sources—including diary entries, love letters, zines, advertisements, oral histories, and more—the book provides a jumping-off point for readers who are interested in learning more about LGBTQ+ history and activism, as well as for readers who want to build on the work of earlier activists. Join the event at: https://www.crowdcast.io/e/wbf-we-will-always-be. Before the event begins, you will see a countdown and the event image. 
We Will Always Be Here shines a light on powerful and often untold stories from Wisconsin's history, featuring individuals across a wide spectrum of identities and from all corners of the state. The LGBTQ+ people, allies, and activists in this guide changed the world by taking steps that young people can take today—by educating themselves, telling their own stories, being true to themselves, building communities, and getting active. The aim of this celebratory book is not only to engage young people in Wisconsin's LGBTQ+ history, but also to empower them to make positive change in the world.
Copies of We Will Always Be Here will be distributed for free to all attendees. During the event, there will be a link at the bottom of the screen, fill out the form, and a book will be sent to you.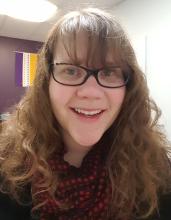 Jenny Kalvaitis has a Master's degree in Public History from Indiana University–Purdue University Indianapolis, and she has worked in informal education and museum education for over ten years.
Recent Book
We Will Always Be Here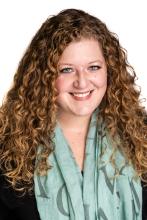 Kristen Whitson has a Master's degree in Library and Information Science from the University of Wisconsin–Madison, and she has worked in digital preservation, community and indigenous archives, and LGBTQ+ archives.
Recent Book
We Will Always Be Here