Image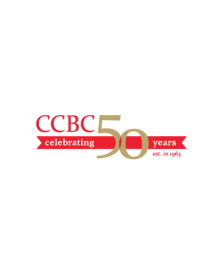 Where Are Children's Books Going?
Elizabeth Burr Room 401 Teacher Education
Author B. G. Hennessy will offer her perspectives on the future of children's books, in light of apps and eBooks, as part of the grand opening of the Cooperative Children's Book Center in its new location. A reception will follow her presentation.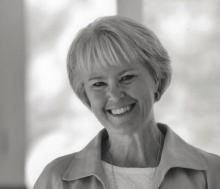 B. G. Hennessy grew up in Wantagh on Long Island, N.Y., graduated from Northfield Mount Hermon School in Massachusetts and attended St. Lawrence University in upstate New York. At the University of Wisconsin-Madison, she majored in fine art and learned how to design, print and bind handmade books. She also took courses in Children's Literature. The combination of form and content in the picture book format fascinated her, and after graduation, she headed for NYC where she worked for 17 years in children's book publishing as a designer and art director. Her books have been published in many countries and in many different languages.
Recent Book
A Christmas Wish for Corduroy