Image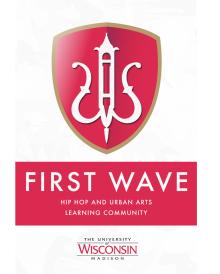 Celebrating Ten Years of OMAI
A showcase featuring OMAI's new website, guest artists, and an excerpt of Baba Israel's "The Spinning Wheel by Baba Israel
 
About The Spinning Wheel:
 
Baba Israel and Leo Kay embark on an exciting collaboration to develop a new solo performance exploring the extraordinary life of Baba's father, Steve Ben Israel.  Jazz musician, beat poet, stand-up comic, political activist and core member of the iconic Living Theatre, Steve Ben Israel passed in 2012, leaving behind a legacy, a story and a family. He used his art to speak out against injustice and to try and find humour in the madness of modern America, and he inspired Baba to do the same.  Leo and Baba decided to make the show to celebrate his unique life and the powerful ideals he lived by, re-imagining his story through a combination of hip hop, intimate performance, live music and video interaction.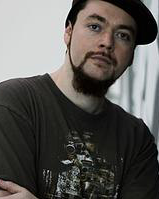 Baba Israel was raised in New York by parents who were core members of the Living Theatre. He developed as a young artist exploring spoken word, Hip Hop, and experimental performance. He next lived and worked in Australia working on community theatre projects and festivals. During his time in Australia he received a grant from the Australia Council for the Arts to produce and perform the Hip Hop Theatre production "The Bridge" which was performed in non-traditional venues and toured to juvenile detention centers.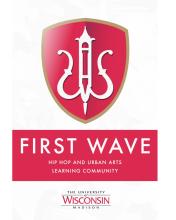 The First Wave Hip Hop Theatre Ensemble (FWTE) is a groundbreaking collective of spoken word poets, emcees, dancers, singers, actors, and activists from across the United States. FWTE represents the First Wave Hip Hop & Urban Arts Learning Community at UW-Madison, the world's first and only full tuition scholarship for Hip Hop and urbans arts. They create works that unpack the personal narrative as a route to academic engagement, artistic productivity and community engagement.