Image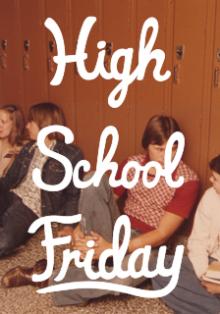 High School Friday brings 150 students to the Wisconsin Book Festival for a full school day of book programming.  Through meaningful interaction with authors, poets, and peers, students will see themselves as active members of the Madison community. They will gain confidence, exposure, and insight while applying skills in reading, writing, language, speaking and listening in the real world. 
For more information about the event, email Jessica Becker at jebecker2@wisc.edu.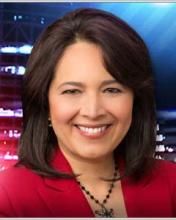 Madison native Jessie Garcia has been a TV sportscaster for twenty years, first with WISC in Madison and currently with WTMJ in Milwaukee. A graduate of the Boston University College of Communication, Garcia was one of the first women in the country to host an NFL coach's show. When not reporting or anchoring for WTMJ, Garcia can be found teaching journalism at Carroll University in Waukesha, writing her next two books, or enjoying time with her husband and their two sons.
Recent Book
My Life with the Green & Gold: Tales from 20 Years of Sportscasting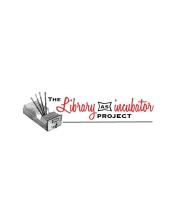 The Library as Incubator Project was created by Erinn Batykefer, Laura Damon-Moore, and Christina Endres, and was inspired by a discussion about creative advocacy for libraries in one of their courses at the UW-Madison School of Library and Information Studies.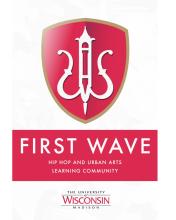 The First Wave Hip Hop Theatre Ensemble (FWTE) is a groundbreaking collective of spoken word poets, emcees, dancers, singers, actors, and activists from across the United States. FWTE represents the First Wave Hip Hop & Urban Arts Learning Community at UW-Madison, the world's first and only full tuition scholarship for Hip Hop and urbans arts. They create works that unpack the personal narrative as a route to academic engagement, artistic productivity and community engagement.