Image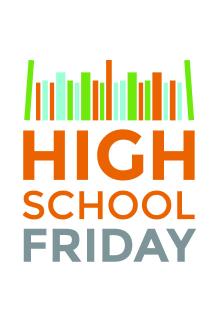 A program-rich schedule is designed to engage students in the Wisconsin Common Core Standards within a dynamic learning environment. Through meaningful interaction with authors, performers, storytellers, and peers, students become active members of the Madison community. They will gain confidence, exposure, and insight while applying skills in reading, writing, language, speaking and listening in the real world.  The focus of this year's High School Friday is to highlight the ability of telling personal stories to change who we are and how we see the world, showcasing multiple creative avenues that can be pursued through college and career preparedness.
 
Lunch provided in partnership with Ian's Pizza.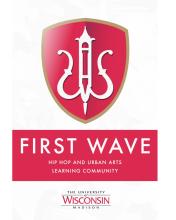 The First Wave Hip Hop Theatre Ensemble (FWTE) is a groundbreaking collective of spoken word poets, emcees, dancers, singers, actors, and activists from across the United States. FWTE represents the First Wave Hip Hop & Urban Arts Learning Community at UW-Madison, the world's first and only full tuition scholarship for Hip Hop and urbans arts. They create works that unpack the personal narrative as a route to academic engagement, artistic productivity and community engagement.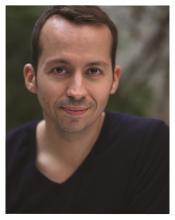 David Crabb is a performer, writer, teacher, and storyteller in New York City. He is a Moth StorySLAM host and three-time Moth Slam winner. His solo show Bad Kid was met with critical acclaim from the New York Times, Flavorpill, NY Metro, and many others, and named a New York Times Critics' Pick.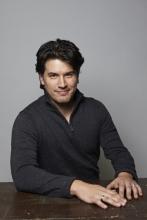 Anthony Breznican was born and raised in Western Pennsylvania and graduated from the University of Pittsburgh in 1998. He has worked as a reporter for The Arizona Republic, Associated Press, and USA Today, and is currently a senior staff writer for Entertainment Weekly. Brutal Youth is his first novel.