Image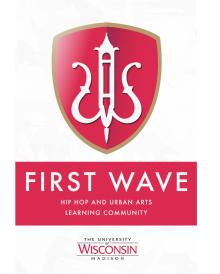 Line Breaks Rewind features selected breakout works and/or excerpts from the annual Line Breaks Festival - a weeklong space that encourages deepened investigation into contemporary youth narratives toward experimental and contemporary theatre. 2013 features are:
"Buried Beneath: Bombs and Lattes", a hip-hop theater solo work that weaves poetry, traditional chant, movement and ukelele to tell si dåko'ta alcantara-camacho's family's queerstory,
excerpts from "Shock" the 2012 First Wave Touring Ensemble work on culture shock, that also featured at the Cultural Olympiad in London and Contacting the World Theatre Festival in Manchester and Corby, England.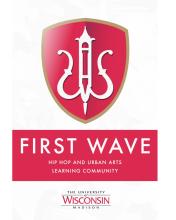 The First Wave Hip Hop Theatre Ensemble (FWTE) is a groundbreaking collective of spoken word poets, emcees, dancers, singers, actors, and activists from across the United States. FWTE represents the First Wave Hip Hop & Urban Arts Learning Community at UW-Madison, the world's first and only full tuition scholarship for Hip Hop and urbans arts. They create works that unpack the personal narrative as a route to academic engagement, artistic productivity and community engagement.